Gabe's been spoiling me lately. He bought me a bunch of peonies the other night <3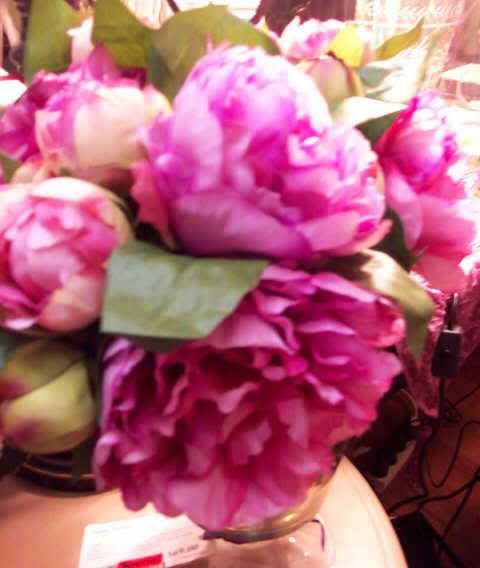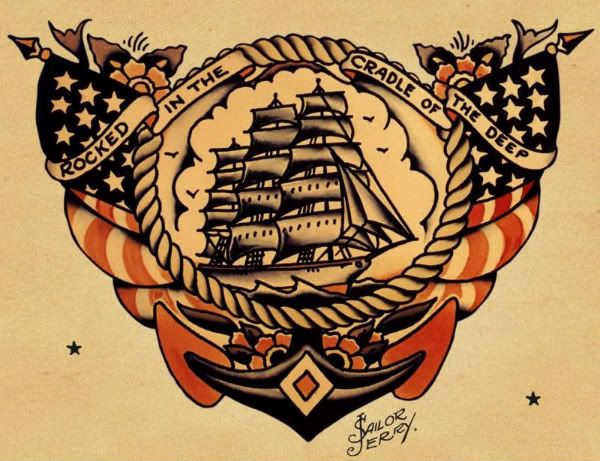 What a great Memorial day! I was up really late (5/6am) so I slept in a bit.
Eryc & I smoked a few bowls and cleaned the entire house. It's spotless! We decided to celebrate by having a little BBQ and picking up some sweet herb at cloud 9 in Lincoln Heights. They had crazy deals going on!:)
The Dodgers won!! (FUCK AZ)...cheap call that it was. YES I'll admit, that's a lame way to win a game but WHATEVER.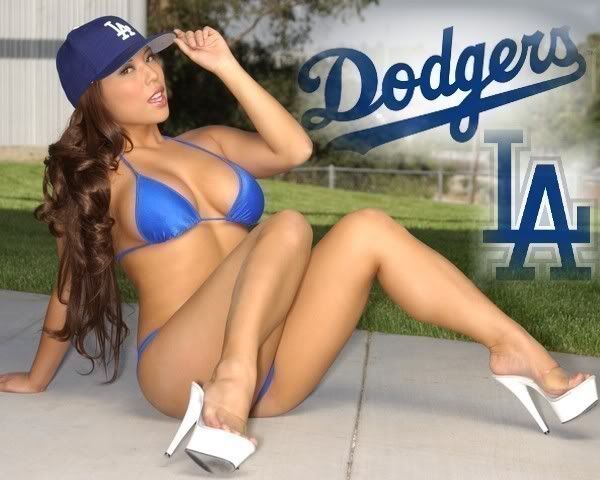 my buddy used to have that latina as his cell phone wallpaper.
♥
Ok I don't want to be a rude hostess.
Tell me how YOU spent today!