Blogging is a commitment! I just haven't had the time. Let's give this another go, what do you say?




March was a hectic month for me.
My bestie Jules came into town. A complete surprise. He called me up one morning and wanted to have breakfast at an old spot of our in silver lake. I, of course agreed and met him asap. It was awesome. Just like no time had passed at all. Like always.
We had a few weeks of amazingness and he and our friend Haddin drove cross country to visit his grandparents in New Hampshire.




Then in the 1st few hours of March 24th my world came temporarily crashing down.
Gabe was at home up late working like always ( a self proclaimed night owl) when he cut his arm. His cousin called the paramedics because he was freaked out about the fact that it wouldn't stop bleeding....but when the emt's arrived they did not go in to help him. Instead 2 sheriff's deputies ran into his house no questions asked & shot Gabe. Those retards shot my love of almost 6 years, my better half, my EVERYTHING. I wasn't there when it happened but his mom & cousin Josh were standing WITHIN ARMS REACH OF HIM when he was shot (three times) & they called me right away.
Needless to say I was never more scared in my life & I got there withing 10minutes MAYBE. By the time I got there he had already been rushed to the hospital (obvi) & it would be hours before I'd be able to just find out if he was alive, It happened so fast. Nobody was sure where he had been shot.
I thank my lucky stars that he's ok. He lost his left kidney & part of his small intestines but it's a couple of months later & he's almost back to %100. He's looking at a HUGE check from the county. My good friend Catey referred us to a colleague of her mother's and he's LEGIT.




My Dad w/ Gabe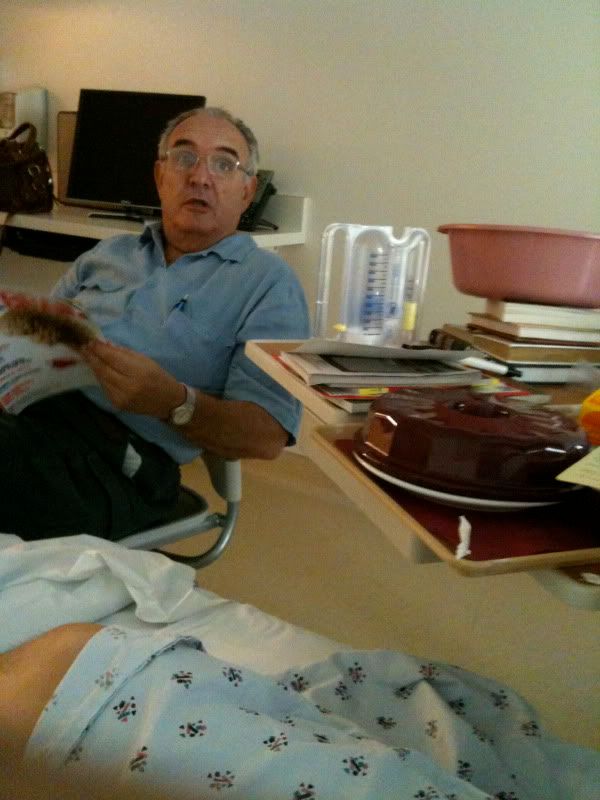 This year for 4/20 my cousin Rene & I flew out to visit our awesome family in San Antonio, Tx Liz, Josie, their awesome parents, our aunt and uncle, & my grandpa too!! I was ready to get out of town for a few days & relax after all that trauma.

It was basically a week of insanely good times. So much laughing & toking & boozing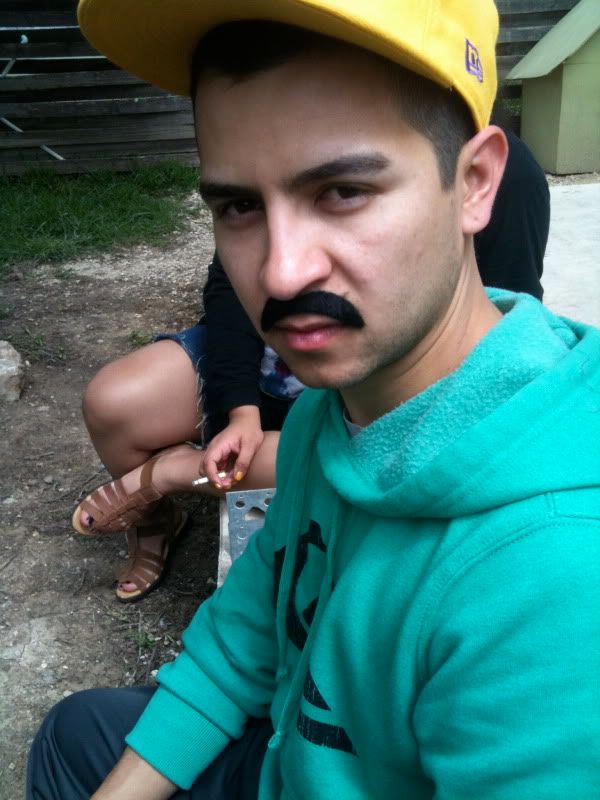 Liz HOOKED IT UP with a rad haircut. She's my savior. no, joke,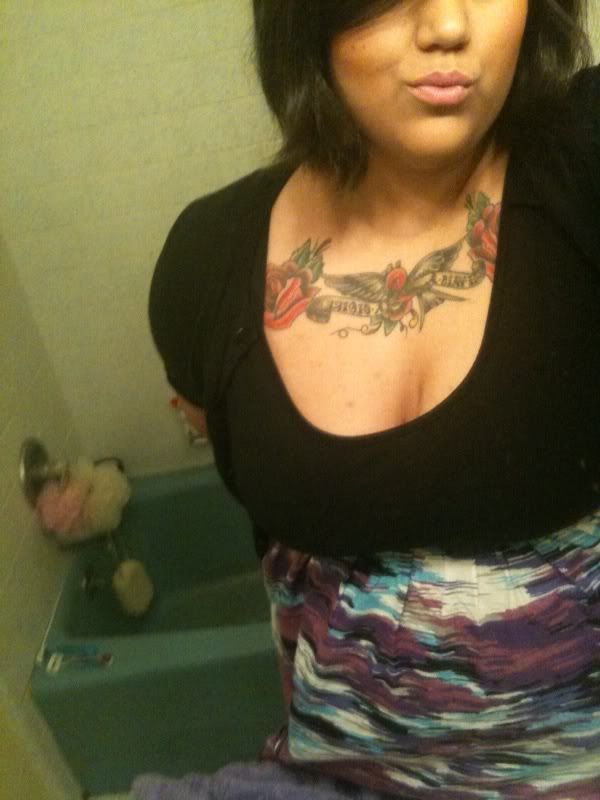 In May my younger brother Alex & I drove up to the Bay area to see our little bro Esteban graduate from Berkeley. We stayed in San Fran, hung out in Berkeley & Oakland a bit too. Haddin has a place in Berk & we caught Jules on his way back from New Hamp. It was perfect. We lost our minds, saw God, & found ourselves hahaha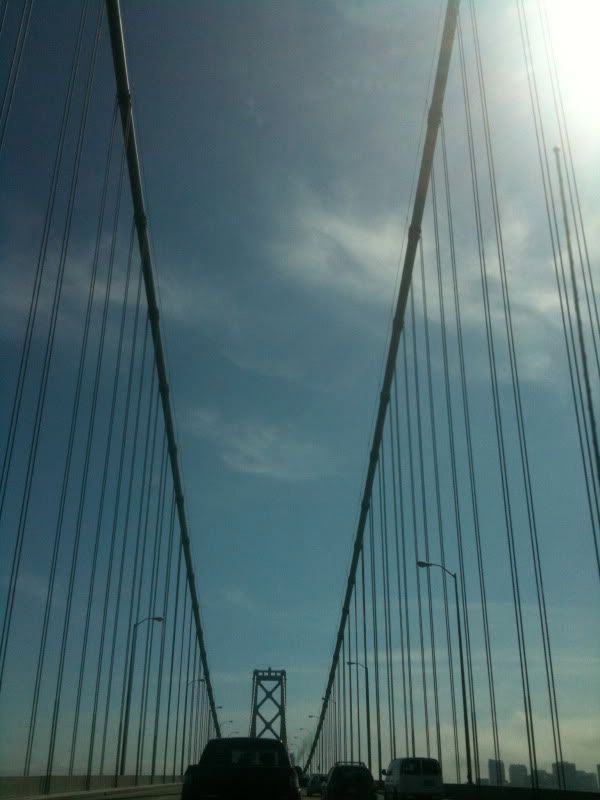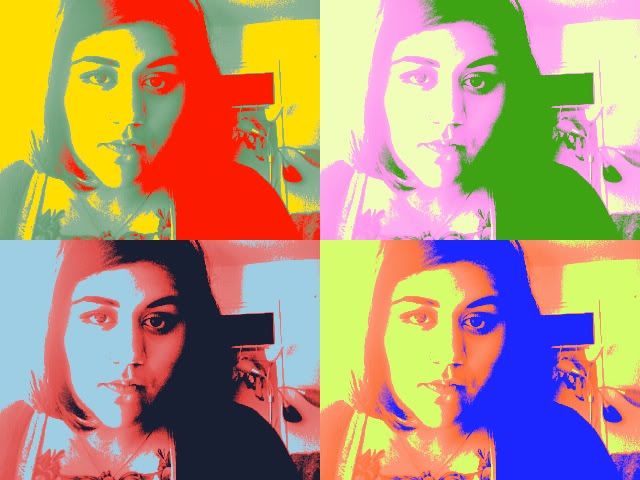 Esteban and Sophie


Now I'm back and have trips to Chicago, France, and Spain lined up. 2010 has been a rollercoaster so far but all in all it's been fun!