!!! I love the Star Wars cookie cutter post from Bakerella! Gabe was swooning over them. We will definitely have to pick them up and try them out. Personally I like the pankcake molds more but you really can't go wrong with Star Wars!!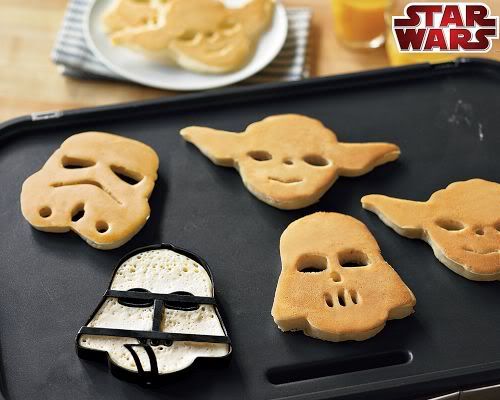 My older brother Eryc, Gabe, & I decided to take advantage of Mom's pool.
We swam and lounged and enjoyed the sun.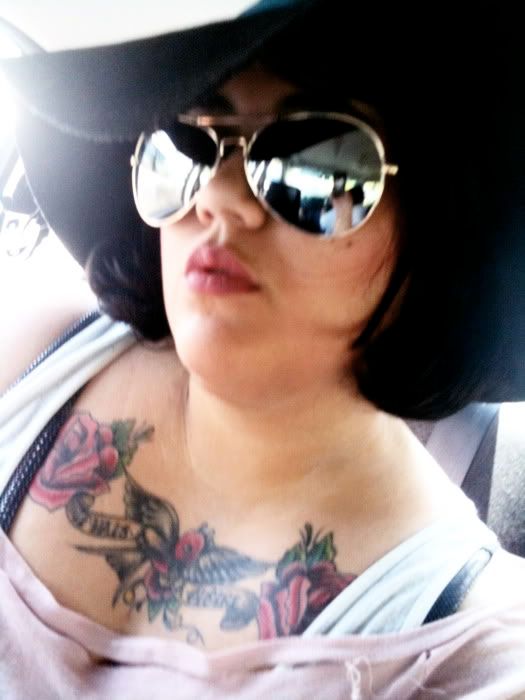 Of course, Nala came too :)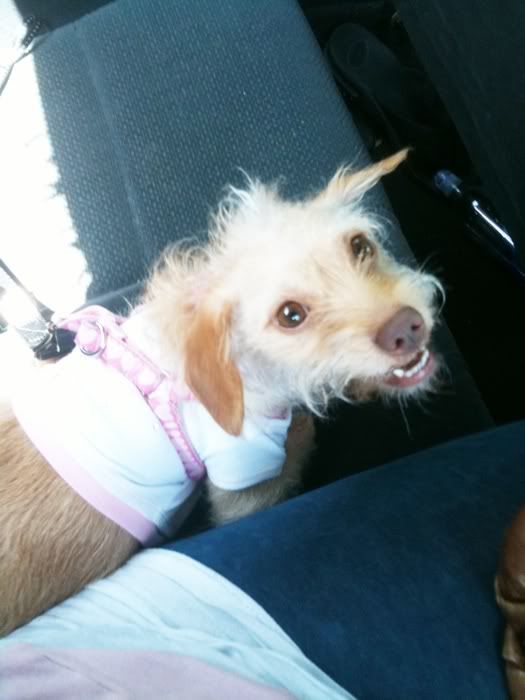 Yesterday Gabe was messing with my cat Muffin and I caught the action:
AT 1ST I WAS LIKE THIS---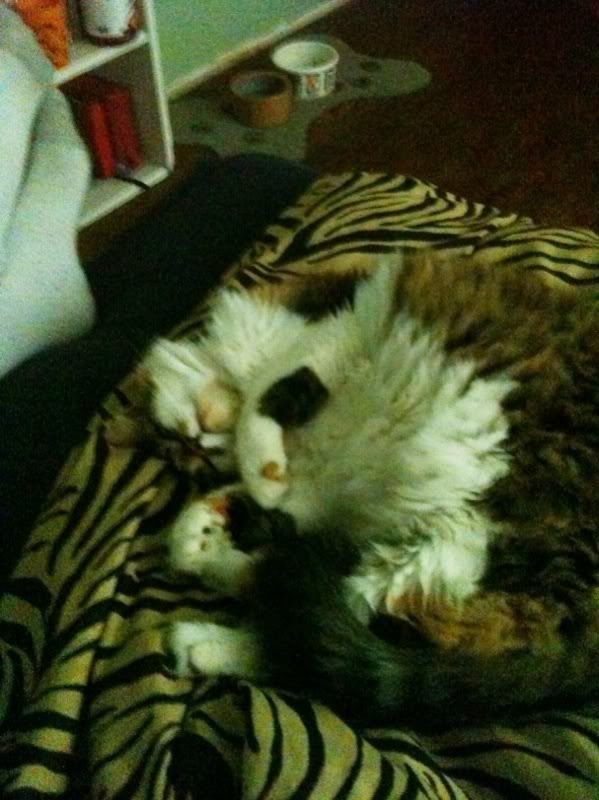 THEN I WAS LIKE THIS---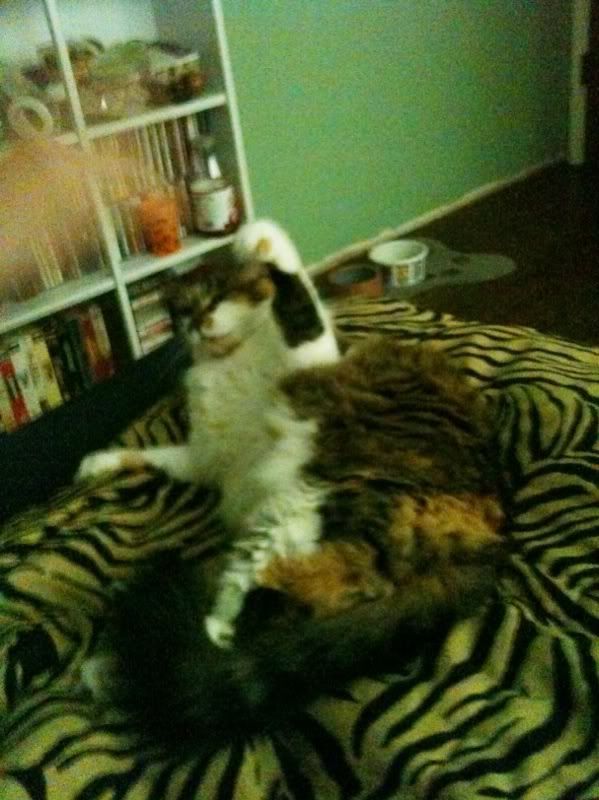 She boxes like a chola
I hope the good tate of Texas doesn't send my beloved Chase to jail. I love that he's a pothead!!!!
Gah, I neeeeed to have a gossip girl night with Felissa ASAP.