The voice of Disney's Cinderella passed away on Thursday. She was 81 years young.
Cinderella wasn't my favorite movie and she wasn't my favorite princess, although I did relate to her on a DEEP level with the whole EVIL step-mother....
Loved the movie. The mice, the birds, the songs!!!!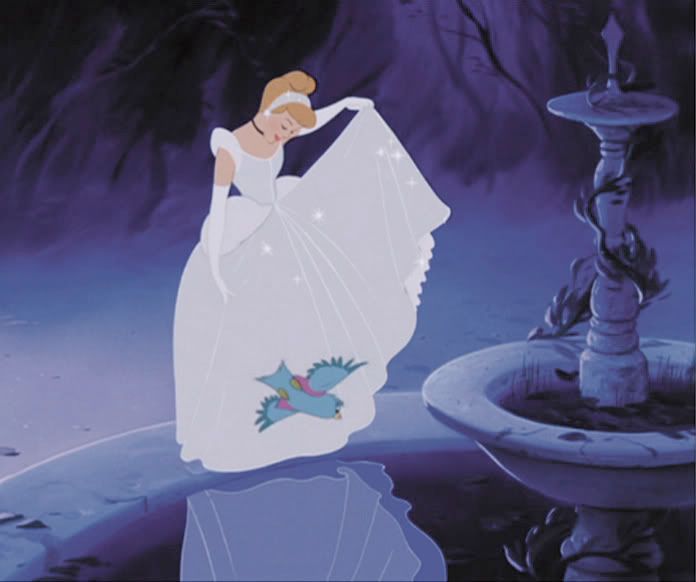 May she rest in Peace.