Dontcha just LOVE Bob Dylan?
What a fabulous summer weekend I had! Gabe and I were lucky enough to be surrounded by pleasantry all 3 days.
Friday night we went to a Purple Rain party. Puah & I played beer pong (she won, I suck), people dressed up, & I can't wait to see her again soon ♥
On Satuday, we went bike riding with my little sister and Nala.
My precious lil monster melts my heart.
Later that night my good friends Felissa & Goretti joined my Pops, Gabe, my little sister Sophie, littlest brother Jack, & I to a night out on the town.
Dinner & a movie.
We saw
Dinner for Schmucks
because I still have a crush on Paul Rudd from when he played Cher's geeky older "brother" in
Clueless
(15yrs ago!!)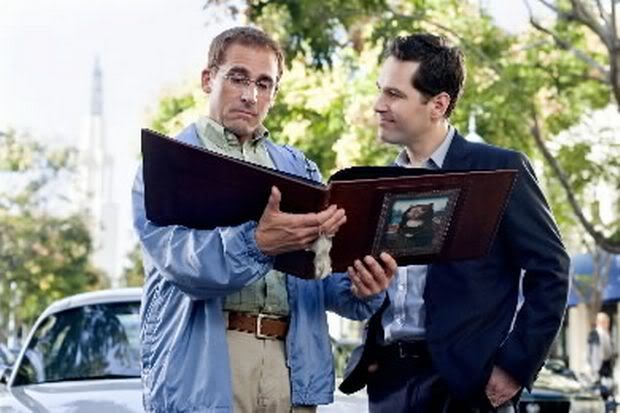 Sunday we spent the evening with Papa and the kids. Just good ole hang time. Long overdue.
Random but....When it starts to get chilly I want to put these babies on my feet.