The other day I saw a job posting for a tattoo artist in Bastia....
BASTIA, Corsica! The little town my BFF Jules lives in.
It got me thinking. About him, and travel, and all of the plans I had when I was 16. All the adventures we dreamt of.
How cool would it be to pack up and move my life to France! The fucking FRENCH RIVIERA. If only I know how to tattoo!
It's clear I miss my partner in crime. With Liz, my other, equally awesome partner in crime, off studying in Chicago, I have started to feel incomplete. Somewhat.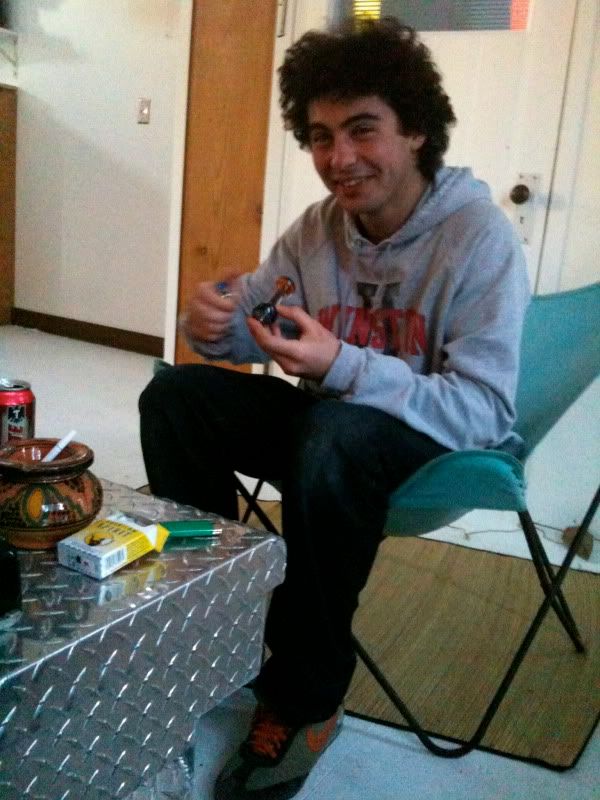 I can't even count how many times Jules and I drunkenly promised to each other that NO MATTER WHAT we wouldn't let anyone or anything get in the way of our dreams/goals.
So-Someday SOON I shall go: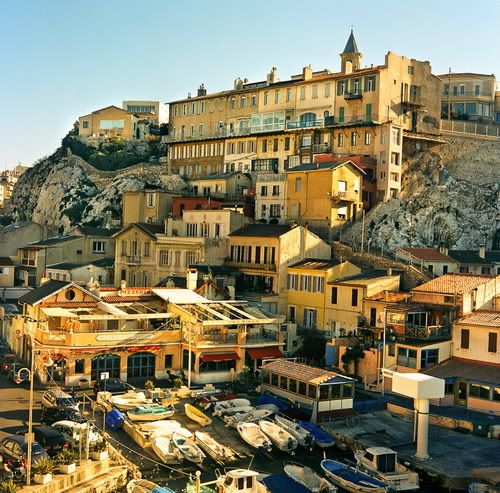 a little in flight mood music. I know this is Brazilian. Shush it and have a cocktail...