Words cannot really explain just how much I adored this collection. For the sake of conversation...or perhaps even (who am I kidding..?) for entertainment, I will try.
For starters, DVF says she was inspired by Greece and Isadora Duncan....! It's like she climbed into my brain, set up shop for a few months while she created the collection and then slipped out in time to translate her visions to the sample sewers.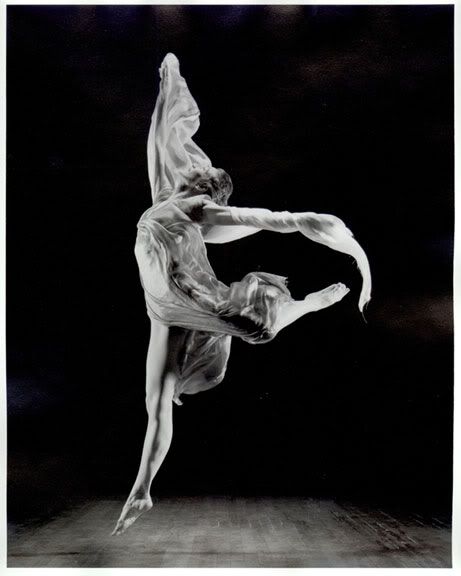 I have been fantasizing about the Mediterranean foreverrrr. Not only that but Isadora Duncan has been one of my role models since I 1st learned about her at the ripe age of
3
! I have her last words tattooed across my chest for fucks sake. I idolize her- worship her even! Isadora was just such an amazing woman. DVF was sooo spot on with this. This collection was oozing with Isadora's style- her attitude. HER SPIRIT. I bow down....