School has started and I'm hitting the books. I don't forsee much fun or freetime in my near future as I am still looking for work.
In the spirit of being positive and finding silver linings, here are some recent photos that make me smile...
♥
I'm not quite sure what was going on here but it looks like Gabe is having some CHOICE words with that puppy hahahaaaa
♥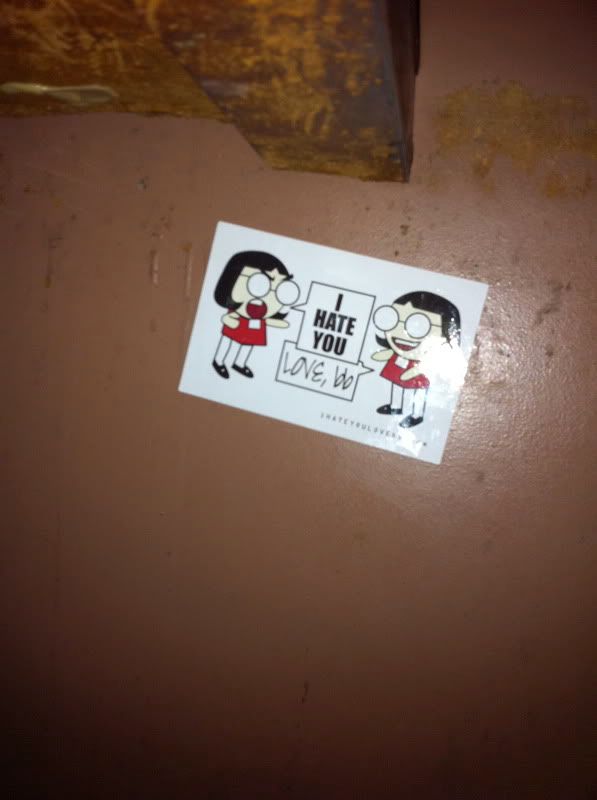 Been bombing the fuq outta LA with these. I slap our* work up too but I'm not into self promotion. I almost don't want you to know where hehe FIND IT YO SELFF (*CASL for BABÕA)
♥
These pretty purpley cacti sit on the corner near my favortie herbal pharmacy. They're beauty makes me happy.
♥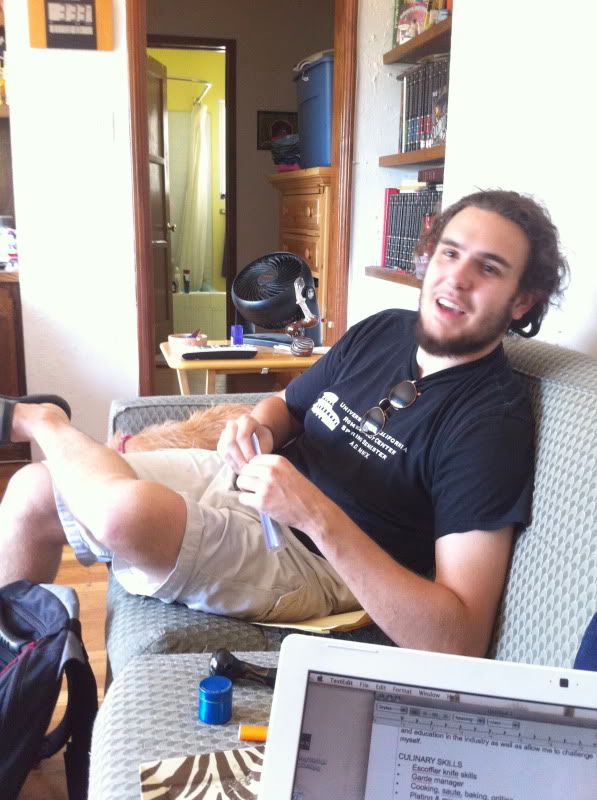 My younger brother Esteban is in town for a few weeks before he MOVES TO SPAIN! ahhh
♥
Nala cracks me up.
Last night I sacrificed and stayed in to do a bunch of homework. The reward??? Spending the day in the pool with the guys & going to the Dodger game. We beat the Giants!!!
The water was sooo refreshing.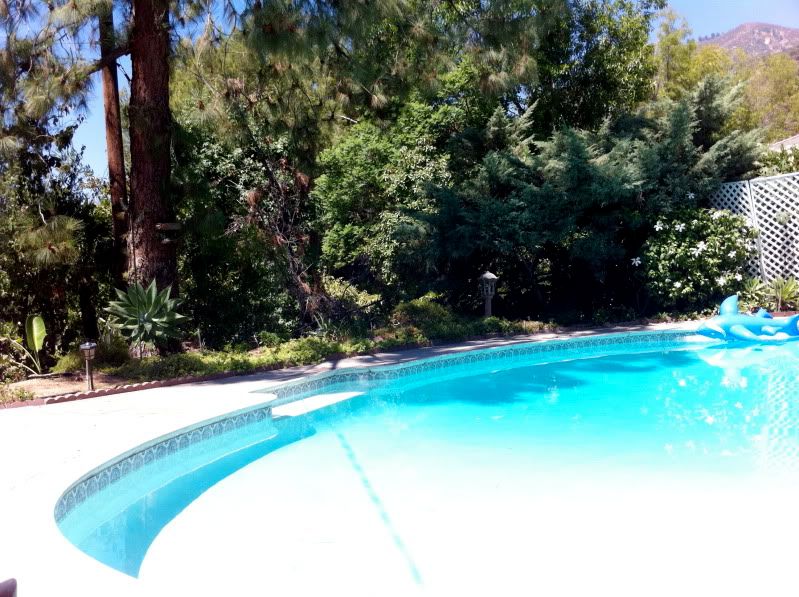 I got soooo much sun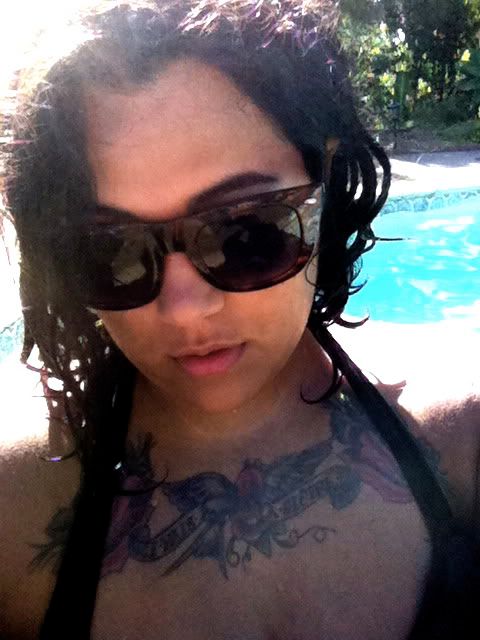 Shoulders are a peely mess right now :(((


SUCH great seats @ the game tonight. GO BLUE!!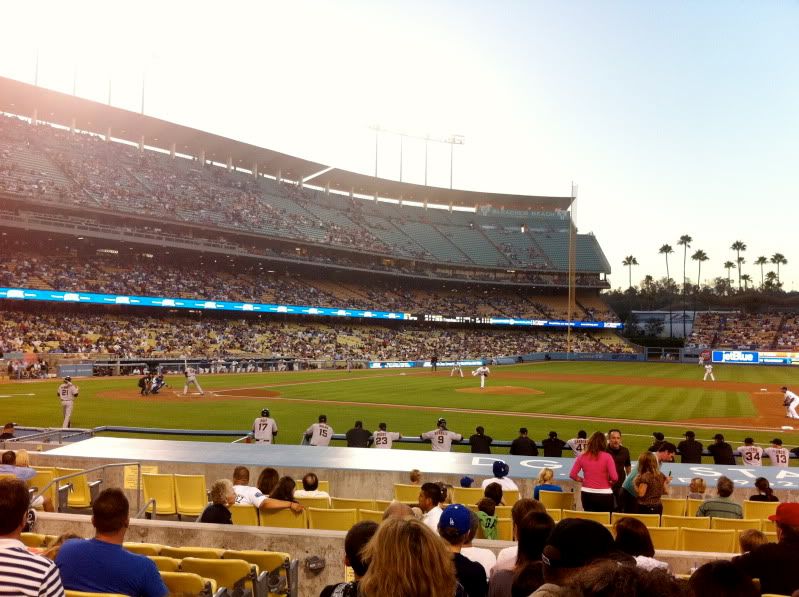 ....sometimes I show too much titty =/


♥♥♥♥♥♥