It's finally here!!!! The coolest month of the year!!!!
My morning started off with a bang....or should I say a thunder! ( haha this sentence makes me want to go read Ray Bradbury's
The Sound of Thunder
)
The weather was so cray! Rain, hail, HEAT, and looooud thunder. So loud it set off car alarms around the neighborhood!
I had lunch with an old friend of mine from high school. She's pregnant with a baby girl and is ready to pop any minute now. Cutest little pregnant lady
ever
.
Later, Gabe & I did a little shopping and I scored some pretty stuff from MAC's Venemous Villans collection. I pretty much wanted everything they made for Maleficent and Cruella :D
I got:
Maleficent Briar Rose beauty powder
Maleficent My Dark Magic mineralize eye shadow duo
and Cruella Heartless lipstick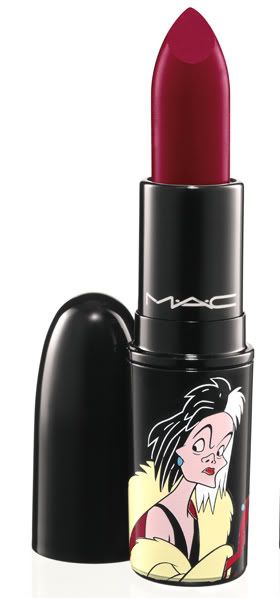 Eventually I'll go back for the Maleficent Violetta lipstick and maybe if they re-stock them then I'll swoop up the nail polishes.
Afterwards we, quite appropriately, bought decorations for the house.
Glitter skulls, pumpkins, and skeletons, frankensteins to hang, glow in the dark stuff, spider webs, bats & rats!
I put up some of the stuff as soon as we got home but I'll do the rest this weekend.
Our annual Halloween Horror marathon (you know, the one that goes on ALL MONTH LONG :D) is well under way.
Next week we will pick out & carve some pumpkins!!!!! It doesn't stop there. We also have candy apples to make, paper mache skulls, a dia de los muertos altar, and of course the costumes!!!
Ta ta for now dear readers, my Octoberfest Sam Adams is callinggggg