This Friday, October 15th marks 6 years of love for Gabe and I.
That fateful friday night he came over to my house when my parents were out of town. I got drunk on whiskey (Jack Daniels, my drink of choice @ 17). We watched
Fast Times At Ridgemont High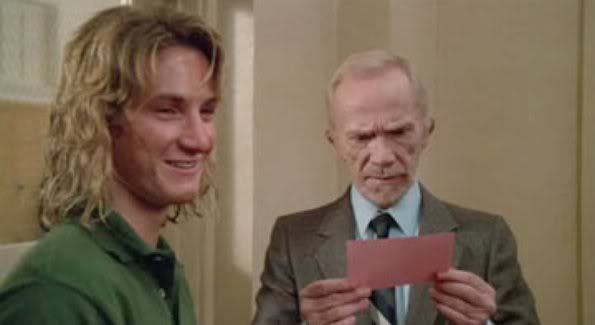 &
Killer Klowns From Outer Space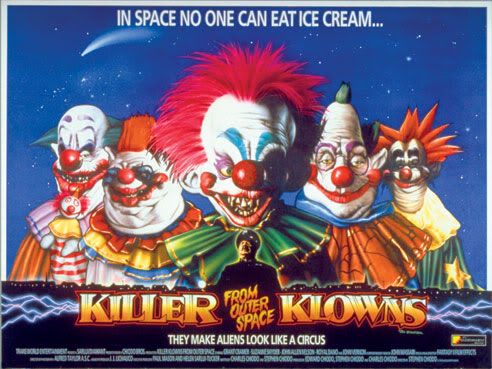 Might not sound like much but it was truly magical ;D
Today's stroll through Old Town Pasadena started out innocently enough with a simple trip to the Apple store for my iPhone4 but somehow on our way back to the car I ended up perusing the racks of H&M.
One thing led to another & I walked out of that store with a smile on my face from cheek to cheek.
Gabe decided to treat me to an pre-anniversary shopping spree. I'm
such
a lucky girl ♥
Here are
some
of the items I took home: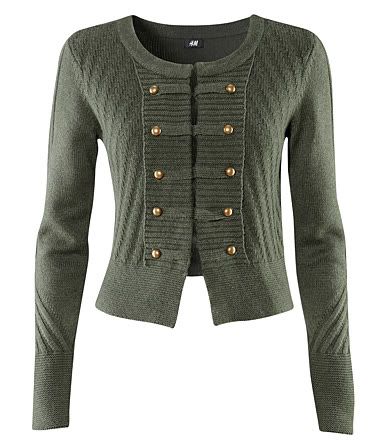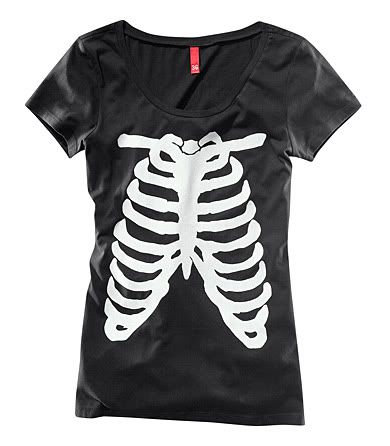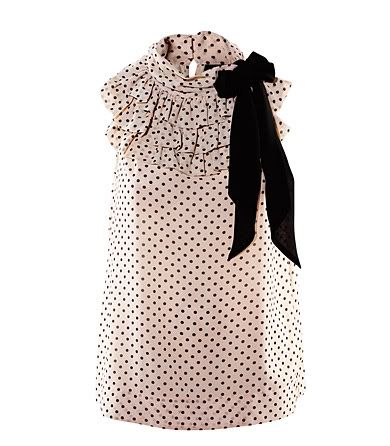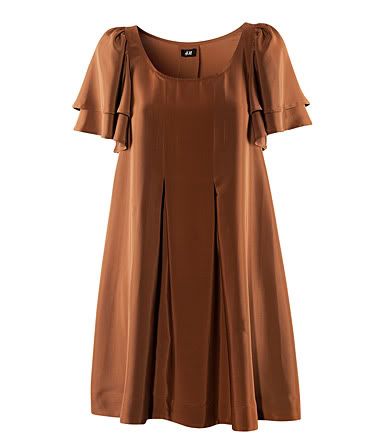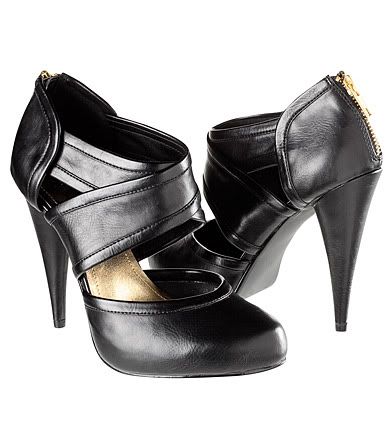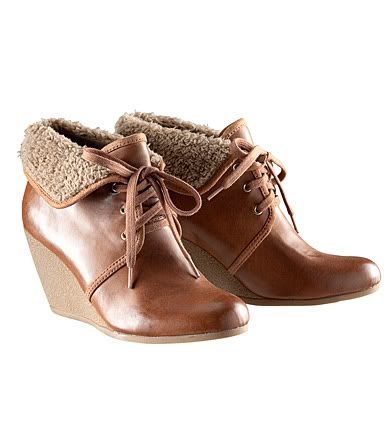 I ordered his gift week last week. It's nothing compared to this H&M haul & he has eluded to having more tricks up his sleeve.
eep.
I feel guilty that I can't afford to buy him more but I'm not working right now =/
With any luck I'll land a job soon & I'll be able to make it up to him on Christmas/ his birthday....