After Mad Men ended and as the preview for episode 12 began the announcer killed everyone's high by reminding us of something we've all been pushing to the back of our minds,
there are only 2 more episodes left in the season
. :'''''( After the 17th of this month, a mere 14 days from now I will be left with this empty feeling that won't go away until summer 2011.
Saying goodbye to Baseball (this sunday was the LAST game of the season) and Mad Men in one month is rough. After being snapped back down to earth by AMC's evil annoucer guy I got another dose of dread when I realized the day is over and....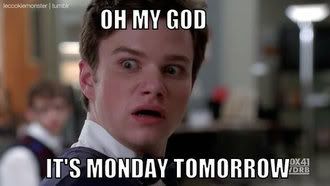 I don't want to be a total zombie at school tomorrow so I'm going to sign off now and slink into my
bed
cloud and dream about being a mermaid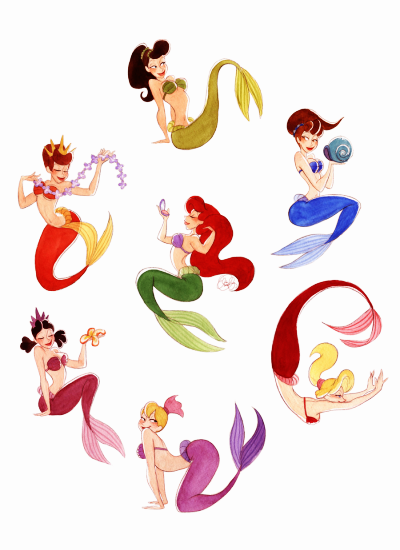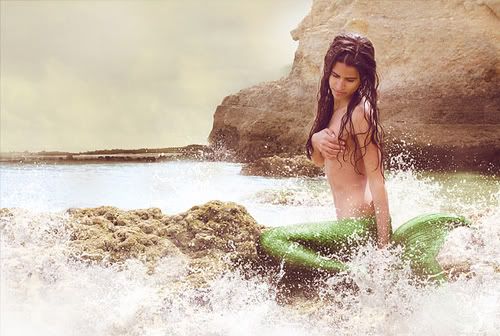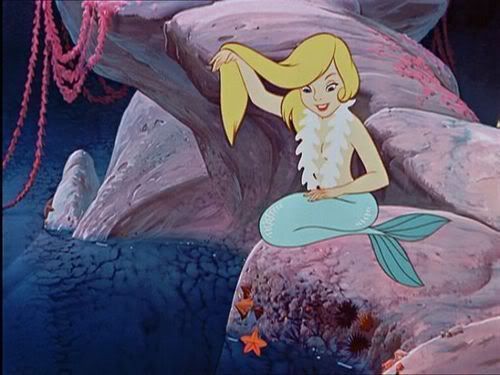 I'll cuddle with my awesome pillow pet too....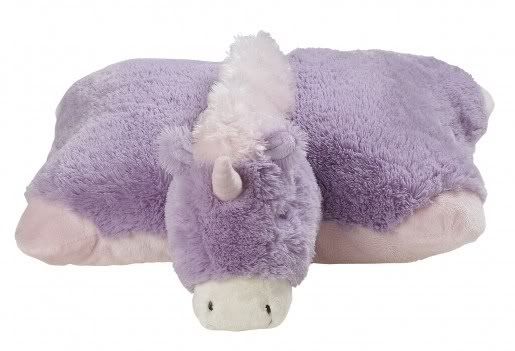 To numb the sting of the above mentioned rubibish, here are some more unicorns ♥